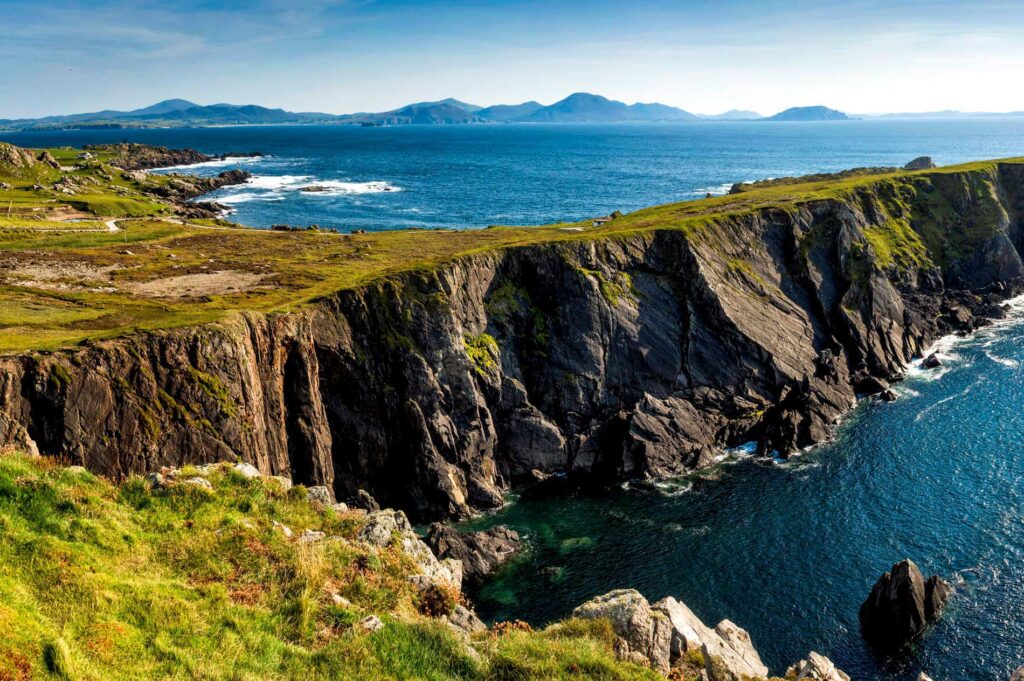 Day 2 – Sightsee at the Giants Causeway, Dunluce Castle
The Giant's Causeway is an area of about 40,000 interlocking basalt columns, the result of an ancient volcanic fissure eruption. It is located in County Antrim on the north coast of Northern Ireland, about three miles (5 km) northeast of the town of Bushmills.

Dunluce Castle – Dunluce is one of the most picturesque and romantic of Irish Castles. With evidence of settlement from the first millennium, the present castle ruins date mainly from the 16th and 17th centuries. It was inhabited by both the feuding McQuillan and MacDonnell clans. Historical and archaeological exhibits are on display for public viewing.
*The castle is the film location of the Game of Thrones Seat of House Greyjoy, the great castle of Pyke.
Admission Fee:
Adult : £5.65 / Child (5-17) : £3.75 / Child (under 5) : Free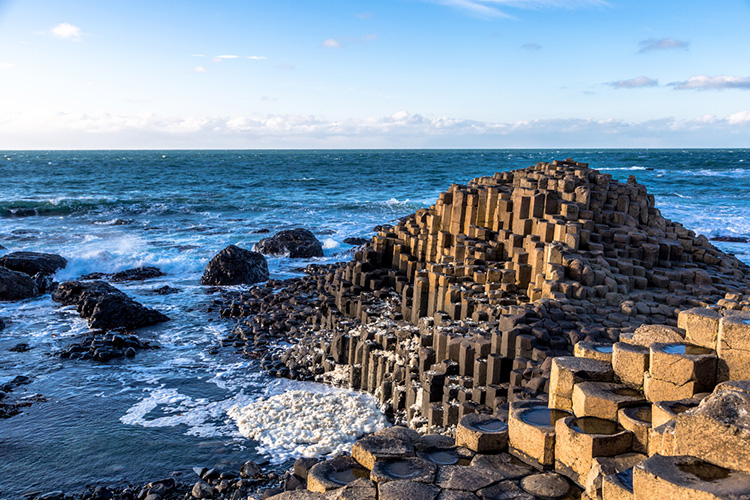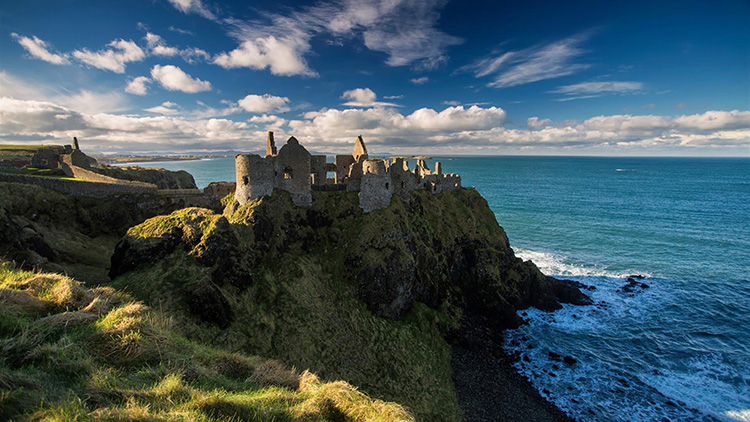 Day 3 – Sightsee along Causeway Coast or Relax at Galgorm Hotel Spa
Galgorm Hotel Spa – Inspired by an idyllic woodland location perched along the River Maine, Northern Ireland's premier luxury hotel plays host to the renowned Spa at Galgorm. A haven for the certified zen-seeker, wellness warriors and first-time spa-goers alike, The Spa at Galgorm combine award-winning spa facilities and professional service to create an environment where tranquility can flourish.


Day 4 – Sightsee in Belfast City/Titanic Experience
Free Day to sightsee in Belfast City
Visit Titanic Experience (Entry Included in Attendees Fees)
Day 6 – Sightsee in Newcastle, Visit the Saint Patrick Centre
The Saint Patrick Centre – The Saint Patrick Centre is the only permanent exhibition in the World about Ireland's Patron Saint. The History of Ireland starts here in Patrick's words, which guide you through our amazing multimedia exhibition.

Newcastle is essentially a seaside town, with all the traditional seaside activities you would expect to find; Amusement arcades, fish and chip shops, and a higher than an average number of ice-cream parlors (of which I have sampled more than my fair share).
There is also a beautiful promenade to stroll down and watch the tide roll in and out.


Day 7 – Sightsee in Belfast