Advantages of Club Membership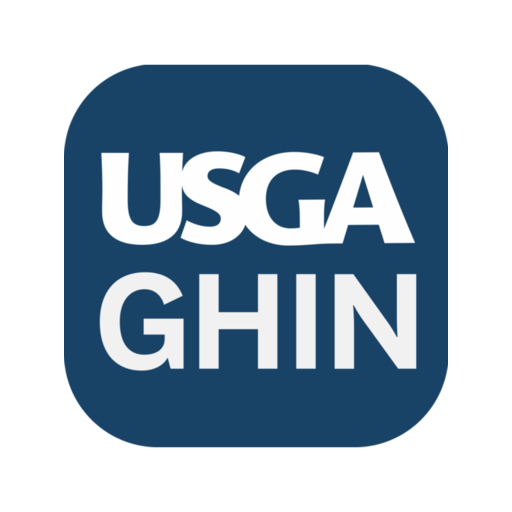 GHIN Services
The GHIN service is largest handicap computation provider in the world, serving more than 2 million golfers. GHIN is offered exclusively through the LGA in the state of Louisiana as a service for its Member Clubs to assist in meeting the policies of the USGA Handicap System™.
Clubs utilize GHP Online to manage their GHIN rosters, run reports and adjust scores and handicaps in accordance with the World Handicap System™ and Rules of Handicapping. Golfers post scores at GHIN.com or the LGA/GHIN mobile app.

Golf Genius Club
The Louisiana Golf Association offers best-in-class Golf Genius Club software to its member clubs free of charge.* Golf Genius Club is a web-based event management product that aims to enhance the golfer experience by helping professionals/facility managers better manage their events and leagues. This is also the product that the LGA uses to conduct its own championships. The LGA is the first line of customer service support for its Member Clubs utilizing Golf Genius Club. Check out the video below for more info.
*An optional USGA TM Club Premium package is available for LGA Member Clubs to purchase at a discounted rate of $2,500 (retail value of $3,100).
Course Rating & Measurement Services
Course and slope rating services are provided to LGA Member Clubs at no charge as a benefit of membership (a minimum $3,500 value for 9 or 18 hole facilities that are non-LGA member clubs).
The LGA provides:
Course-specific Course and Slope Rating Certificate and Course Handicap Conversion Tables
Tee-to-Green measuring services for golf courses at no charge
Database maintenance for the course and slope ratings for all Louisiana courses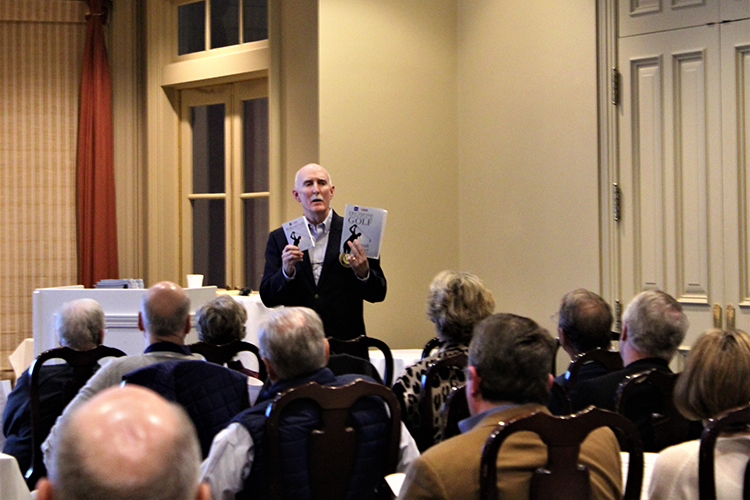 Education
The LGA regularly works with affiliate organizations to host educational seminars or sessions focused on key issues such as handicapping and Rules of Golf as a way to assist Member Club staff and personnel with ongoing operations.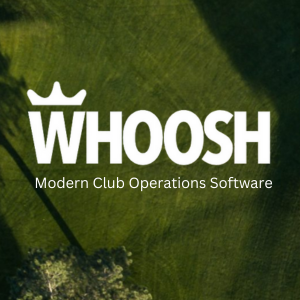 Whoosh
Whoosh has designed a state-of-the-art software solution that covers all bases – from the course to the clubhouse, including managing golf, racquets, fitness, events, and more.
Whoosh is extending an invitation to skip their onboarding fee, normally valued at $2,500. It's a gesture of goodwill that showcases their dedication to our network.